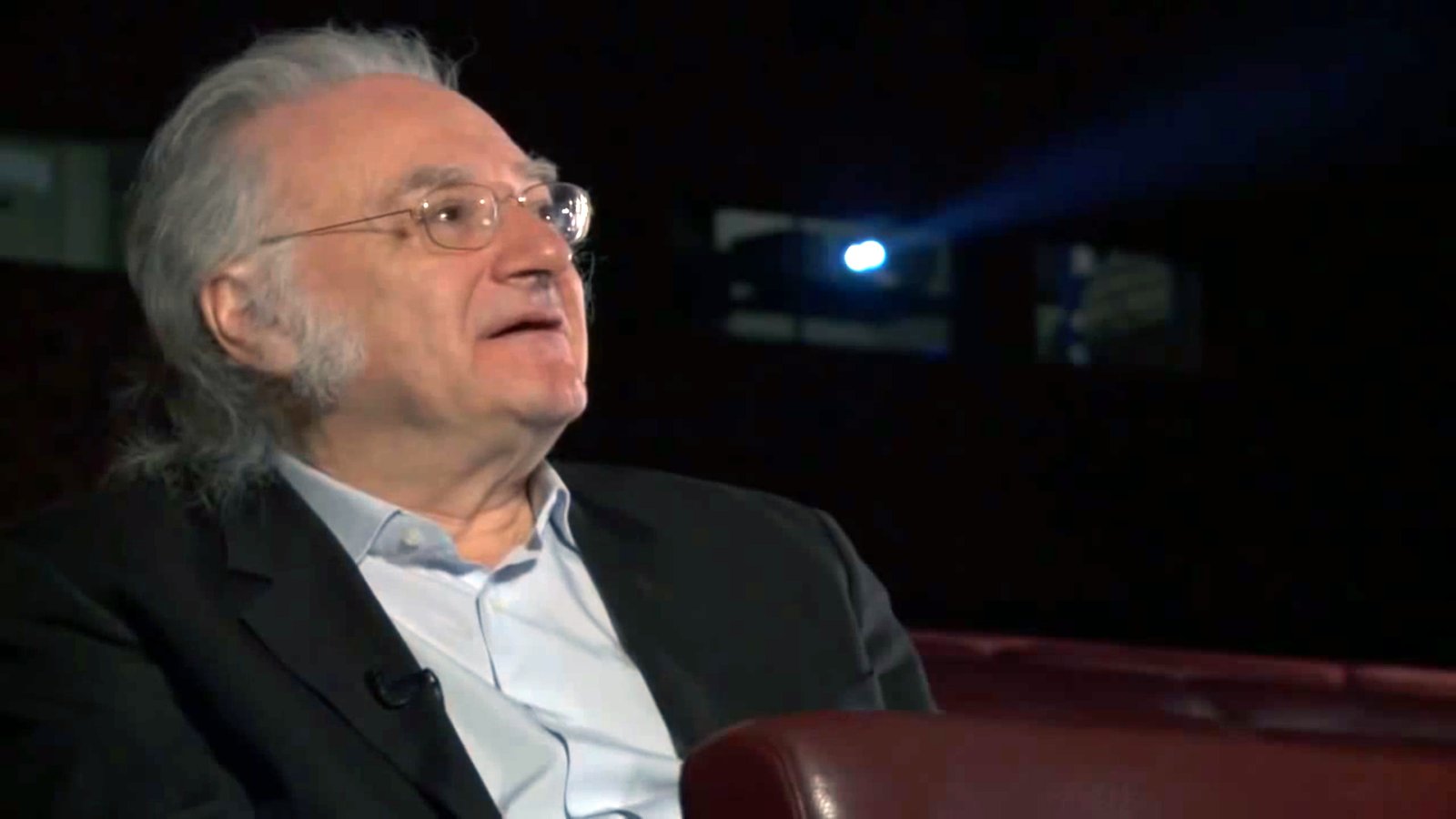 "…one is struck by the inventiveness of Carl Davis's scores and his ability to reflect every level of the film he accompanies." – Financial Times
Carl Davis' output for film and television is vast. In the 1970's, Jeremy Isaacs commissioned Carl to write the award-winning and now legendary score for The World at War TV series and he was subsequently commissioned by the BBC to write the music for a host of their classic serials. His scores for the small screen include The Snow Goose, Hotel du Lac, Hollywood, The Naked Civil Servant, Silas Marner, The Commanding Sea, Goodnight Mister Tom, A Dance to the Music of Time and Oppenheimer.
Carl's music for the BBC's acclaimed Pride and Prejudice (1995) (nominated for a BASCA Ivor Novello award for Best Music for a Television Production in 1996) has been one of his best loved scores. This was followed by Cranford in 2007, also for the BBC and Upstairs, Downstairs in 2012.
Carl has also written the music for some of the most epic films of our time; from Champions (1984) based on Bob Champions autobiography and starring John Hurt, Scandal with Ian McKellen and Joanne Whalley charting the Profumo affair; The Rainbow, Ken Russell's loose adaptation of the last part of DH Lawrence's novel, and most famously The French Lieutenant's Woman for which he won a BAFTA and an Ivor Novello Award.
Carl's music has accompanied a host of British classics including Up Pompeii (1971), Widow's Peak (1994) with Natasha Richardson and Mia Farrow; The Trial (1993) with Anthony Hopkins; Mike Leigh's Topsy Turvy (1999), The Great Gatsby (2000) with Mira Sorvino; The Understudy (2008), and the Raymond Briggs animated feature Ethel and Ernest (2016)