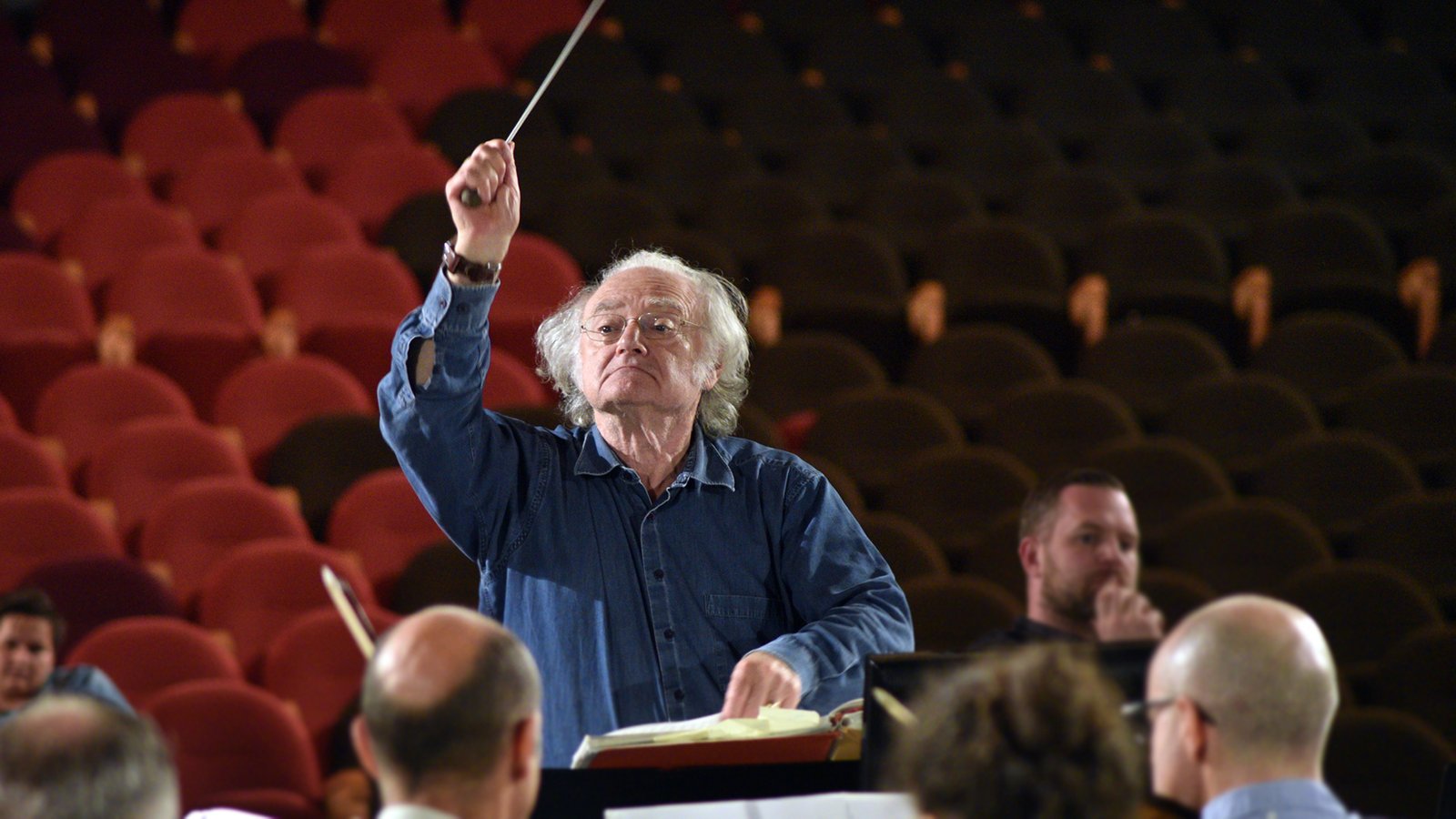 Carl arrived in England in 1960 with his off Broadway hit, Diversions, a revue written by Carl at college that had won an Off-Broadway prize award – OBIE. The revue (retitled) Twists was produced, with Steven Vinaver, at the Edinburgh Festival 1962 and then in 1963 at the Arts Theatre in London's West End. An encouraging review from Richard Buckle, The Guardian and Observer critic, led to Carl's first work on Radio and Television when Ned Sherrin commissioned Carl to compose for That Was The Week That Was.
The breakthrough came in October 1968 with Alan Bennett's Forty Years On, starring Bennett, John Gielgud and Paul Eddington. Jonathan Miller took Carl to the National Theatre and Ronald Eyre took him to the Royal Shakespeare Company. A collaboration with John Wells produced three full length musicals for stage: Alice in Wonderland, Peace (Aristophenes) and The Projector for Joan Littlewood's Theatre Workshop. It was there that Carl met his future wife, Jean Boht.
In the 1980's Carl collaborated with acclaimed children's author Hiawyn Oram to create the children's musicals The Mermaid (based on the original Hans Christian Andersen story) and The Vackees, the story of children being evacuated during World War 2. This strong writing partnership saw them work together on A Creepy Crawly Songbook and Last Train To Tomorrow.
For the West End: 1963 Twists at Arts Theatre, 40 Years On, Habeus Corpus (Alan Bennett).

The Mermaid Theatre: Oresteia (3 plays), Henry IV Part 1 and 2, The Tempest, Peace (later revised as an opera),(commissioned by Bernard Miles).

RSC: Much Ado About Nothing, The Island of the Mighty (John Arden), Ivanov, The Devil's Disciple, The Marquis of Keith (Dir. Ronald Eyre), Saratoga (Dir. Ronald Eyre).

National (with Jonathan Miller): The Merchant of Venice, Danton's Death, The Marriage of Figaro, Measure for Measure.

The Old Vic: Saint Joan (starring Eileen Atkins), The Relapse.

Chichester Festival: The Taming of the Shrew, A Month in the Country, The Wind in the Willows.

Theatre Workshop Stratford East: The Projector (with John Wells dir. Joan Littlewood).

Prospect Theatre: Edward II, Richard III, The Royal Hunt of the Sun, Pericles, Loves Labours Lost, King Lear, the musical Pilgrim's Progress.

Pheonix Opera: The Beggar's Opera.

Nottingham Playhouse: The Malcontent (Dir. Jonathan Miller).

Musicals: Alice In Wonderland (John Wells) at Lyric Hammersmith, West Yorkshire Playhouse, Birmingham Rep. Blues White and Reds (Planchon) for Birmingham Rep.